• The Client

Union Iniciativas Marina de la Farola is the company awarded the project management and development of commercial and entertainment centre being built at Pier 1 Port of Malaga.
This is an area of over 14,000 m2, which will be located in shopping, leisure, cultural and restaurant, in a strategic place in Malaga, in the official plan Puerto - Ciudad, which aims to integrate both entities.
UIMF capital is provided by companies Myramar promoters, Edipsa, Acinipo (Unicaja Group) and Malika.

• The Activ Marketing roll
Activ Marketing Consultants has had the privilege of being designated in 2008 as the outsourced marketing department of the project, coordinating and conducting general marketing activities, advertising, communication and spokesmen of the management company.

• The work done
AMC has developed and coordinated the name of the project: Muelle Uno, and the claim - concept: Sea Shopping.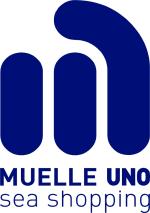 AMC has developed the corporate entity, logo and communication first pieces of the project, such as:
- Stationery.
- Billboards work
- Billboards collaborators
- Commercial Focus
- Various press releases
- Etc.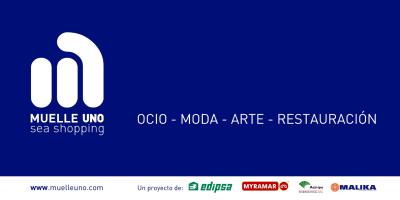 • The Web
Activ Marketing has also developed the Web of Muelle Uno Sea Shopping, a very useful tool for information of potential interest in the rental of commercial premises as well as a powerful way of capturing this group of contacts.

It should serve as the site for the public to have a vehicle for general information of the project Muelle Uno Sea Shopping and through which, to seek clarification or details on this new commercial and entertainment area that is bound to become a within the city of Malaga.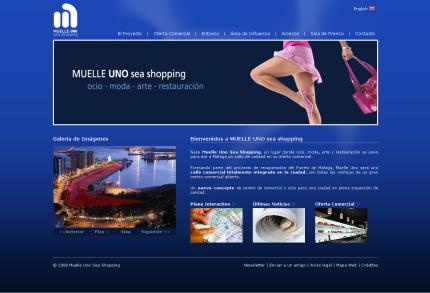 Visit at: www.muelleuno.com